Money counting machines &
Coin counter from ECC-Gehrig
All ECC coin counters and money counting machines are fast, safe & maintenance free
Market leader for over 40 years.
For decades, coin counting machines from ECC Gehrig have been the preferred equipment for amusement arcades, city councils, car washes, public authorities, parking facilities, vending machines and tobacco products.
Decisive advantages are offered by the brush, which does not have to be replaced more often like a defective belt. Liquid counting of coins under the toughest conditions – even in damp – is no problem. We guarantee a durability of the brush of 5 years! As a German manufacturer we are up to any comparison in quality and performance.
Do not be annoyed about repairs or defective money counting machines – choose quality
Our money counting machines for coins are manufactured in Buchen in the Odenwald – MADE IN GERMANY.
NEW – optimal for on the road
Sham counter with battery!
Counting and sorting with our money counting machine with rechargeable battery – without power cable!
Equipped with the latest battery technology, you can now count money for almost 2 hours without recharging.
No extra weight and protected like in a suitcase for money counting machines. Due to our popular carrying set with protective cover the note counter is much more handy and lighter than a suitcase!
Optimized with battery warning and automatic switch-off after a longer standstill. Immediately ready for operation again.
The solution for the vending machine merchant, authorities, city administration and trade.
Buy now at the introductory price!
Only at ECC – your cash specialist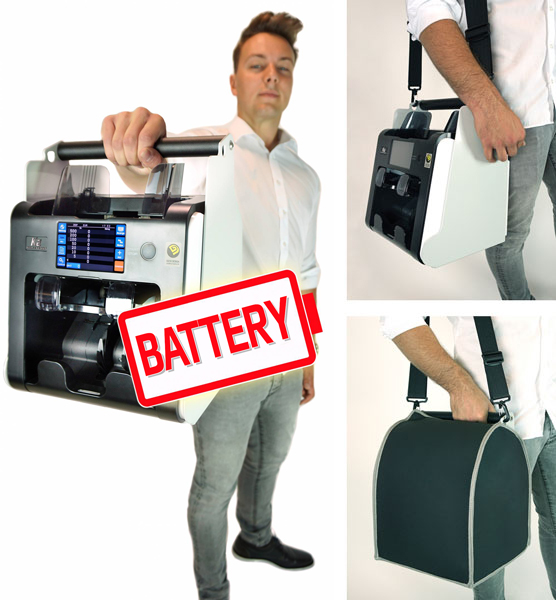 Count and sort up to 6 coin types, bag and sleeve coins at once and at an incredible speed.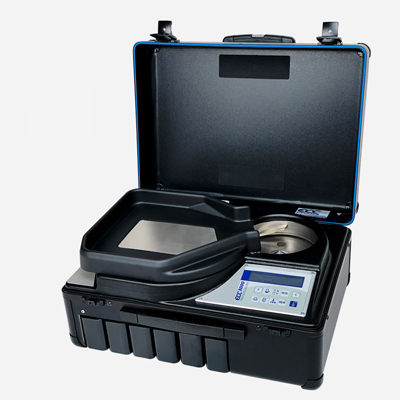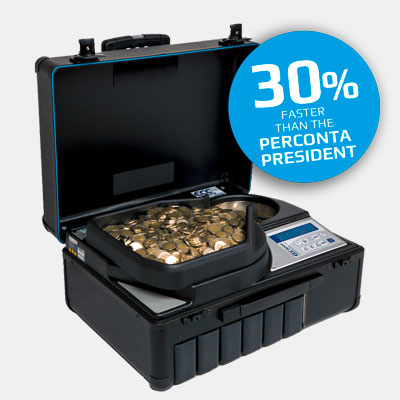 Features of our money counting machines for coins

The best money counting machine for coins
Among other things, these companies successfully use our money counting machines.
Our products from ECC, Kisan, Laurel ...

We have solutions for the retail trade – gaming machines – vending machines – vending machines – petrol station – authority – city administration