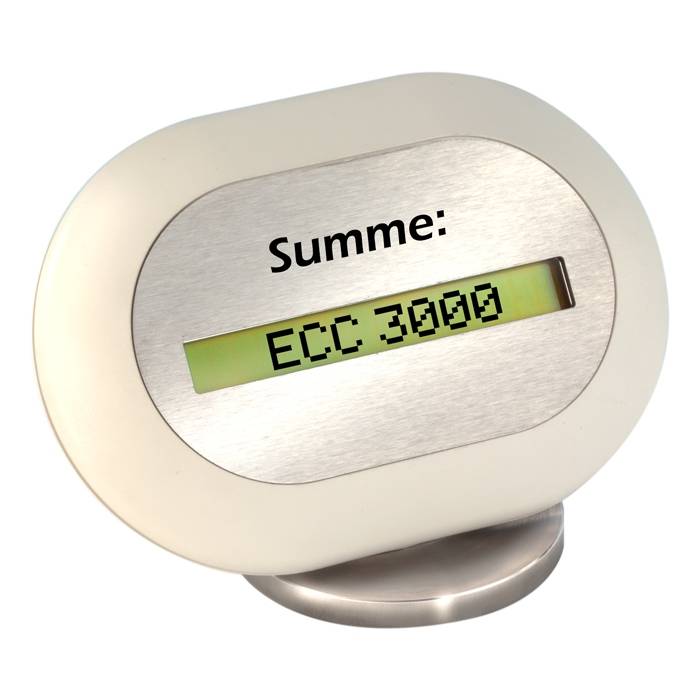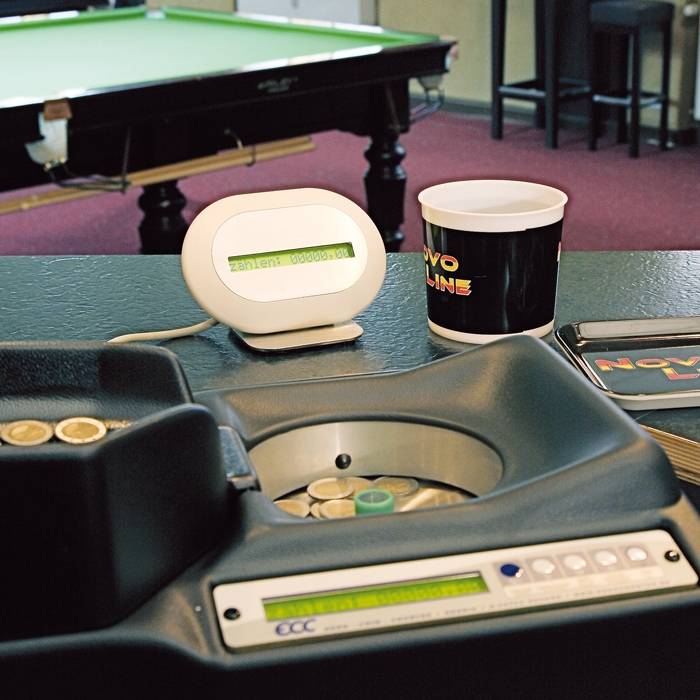 Radio counter display
Can be positioned within a radius of up to 20-30 m
We have already integrated the technology that will enable wireless networking and thus control of your entire cash processing at a later date!
Use your money counting machine not only for cashing in, but also, for example, behind the counter of your venue.
Your customers' hard cash winnings are counted in seconds with the wireless counter display!
Delivery time:
1-3 workdays
Several displays and devices can be combined with the radio counter display
Can be positioned within a radius of up to 20-30 m
Use your money counting machine not only for cashing in, but also behind the counter of your venue. The customers' hard cash winnings are counted in seconds
No annoying connection of the wireless counter display. If you come within range of the display, it shows the counted sum
The display can be used discretely, as it is independent of location
Power supply via plug-in power supply unit or rechargeable battery as an option